Eric Szkoda joins Metakomm as Junior Consultant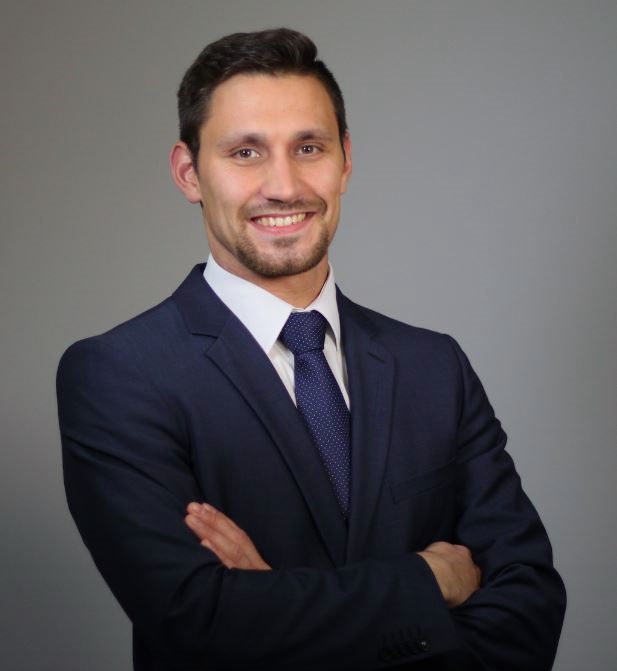 We are pleased to introduce Eric Szkoda, who will support our international Metakomm team with experience and energy as a junior consultant.
Eric previously supported us during his business administration studies when Metakomm moved to Berlin. He worked on the sales side and will now add his previous experience and new perspectives to his new role so that we can continue to grow together. Due to his work as a student business consultant with companies of different sizes and industries, he has a good understanding of process optimization and working methods of small and medium-sized companies (SME) as well as of larger companies. His focus areas are next to human resources and organisation, marketing and sales, as well as process management and quality assurance.
"I am very much looking forward to working with Metakomm on exciting HR projects again and to actively support our clients in their change processes. Right now – in consideration of the challenges posed by the Corona crisis – companies from start-ups to large corporations and their HR departments are experiencing an exciting change to completely new work environments and forms of cooperation. This also requires operationally experienced experts like those from Metakomm, from whom I can learn a lot during the coming projects. I will contribute my skills, energy and some new agile approaches to both, customers and the internal team." – Eric Szkoda
Eric loves complex challenges and identifying solutions, he is always having a holistic view on the topics he is involved and will use his skills in the interest of our clients. He is complementing our team of experienced consultants as a junior consultant. He lives near our location in Berlin and will support us with our projects locally and internationally in English-speaking countries and the DACH region. We look forward working with him together again and welcome him to our team.
Here you can find more information about Eric Szkoda.