Strengthening team cohesion in virtual teams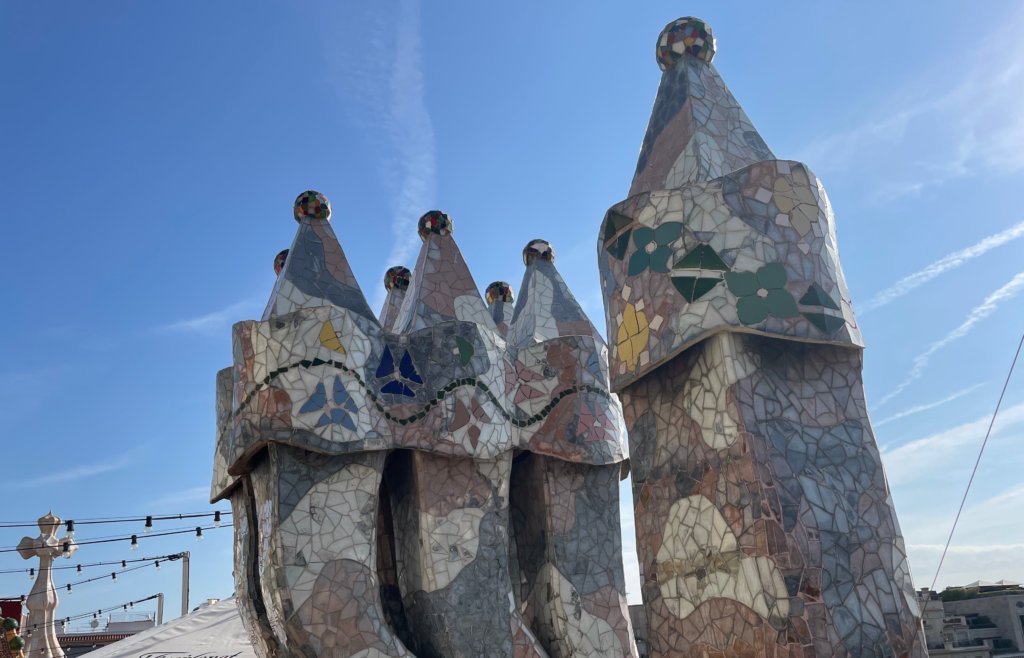 In many companies, not least since the beginning of the pandemic, there has been a strong development towards virtual teams that work together across regional, national and cultural borders as well as time zones. Virtual teams offer many opportunities and advantages – for the team members themselves as well as for the company.
At the same time, virtual cooperation also brings challenges that arise due to the spatial separation. How do you get to know each other well on a personal level? How do you stay in close contact? How do you manage to keep a virtual team together? How can trust be strengthened and good communication ensured? And how can team members be given a sense of belonging even though they rarely or never meet physically?
Team Metakomm is also made up of an international team of consultants, most of whom work together virtually, and so we know the opportunities as well as the challenges that virtual cooperation can bring. Despite the physical distance, a pleasant and personal cooperation is very important to us. We work closely together via various tools and hold regular virtual meetings. The opportunity to have a spontaneous and informal "good time" together is unfortunately rare.
For this reason, we meet twice a year as a whole team to give our team feeling a "boost". This year we went to Spain together from 22 to 25 September.
We started our team event on Thursday in Barcelona with a warm welcome in the city centre of Barcelona and visited the impressive flamenco show "El Tablao de Carmen" in Poble Español. El Tablao de Carmen presents a traditional flamenco ensemble in which the artists, without rehearsing or staging choreographies, exchange their personalities and feelings through the sound of the guitar strings, gestures, heel tapping, the beat and silence.
The Flamenco dance reminds of working in a virtual team. There are young as well as experienced artists of different origins and all have their own characteristic dance style. However, through intuition, (non-)verbal communication, mutual attention and a flexible adaptability, they create an impressive performance as a strong unit.
In order to achieve a common goal, a virtual team also has to work together intuitively, attentively and flexibly. Despite individual differences and ways of working. The shared passion on reaching a common goal together forms a central connecting piece. The flamenco symbolically showed us important elements of a well-coordinated team: mutual respect, empathy, attentiveness and flexibility. These elements are especially important in the virtual space, where physical communication is often limited.
After visiting the impressive "Casa Batlló", we travelled further north to Castello d'Empuries on Friday. We stayed in a wonderful medieval house, the "Casa Contreras", where we provided for ourselves. This created an even more conscious togetherness. The team was happy about the cosy cooking evening, which we held after our arrival. During the shared cooking, we noticed further elements that are important for team cohesion: coordination skills through mutual attention and, not to forget, having fun together.
Saturday was actively used to work on important additions and innovative ways of working for Metakomm. We used elements of the Design Thinking method. The role-plays, which form an important part in the Design Thinking process, not only helped us to put ourselves in our customers' shoes, but also fostered empathy within the team. We finished our team event with a boat trip and a fantastic traditional paella.
On Sunday, we said goodbye to each other after an unforgettable team event.
What will remain is a strengthened team feeling through the informal exchange, the creation of new common goals, the conscious togetherness, the shared laughter and a memory of a multitude of elements that are important for the success of the common virtual work.
To conclude with a famous quote from the Catalan architect Antoni Gaudí:
"Mañana haremos cosas muy bonitas"
translated into English as "Tomorrow we will accomplish wonderful things", we look forward to new joint projects and of course the next Metakomm team event in 2023.
Ines Schmitz for Team Metakomm