Capturing personality traits in the work context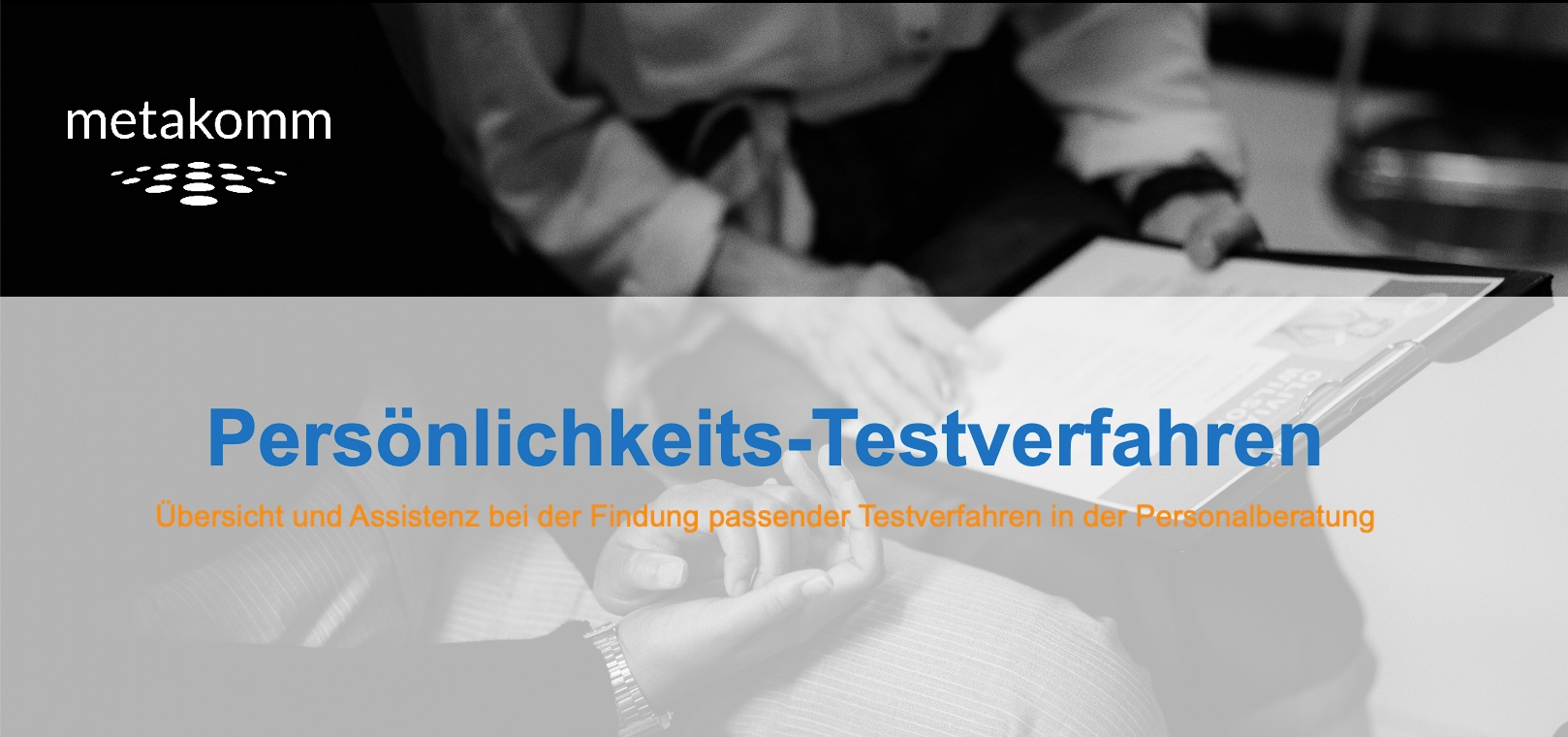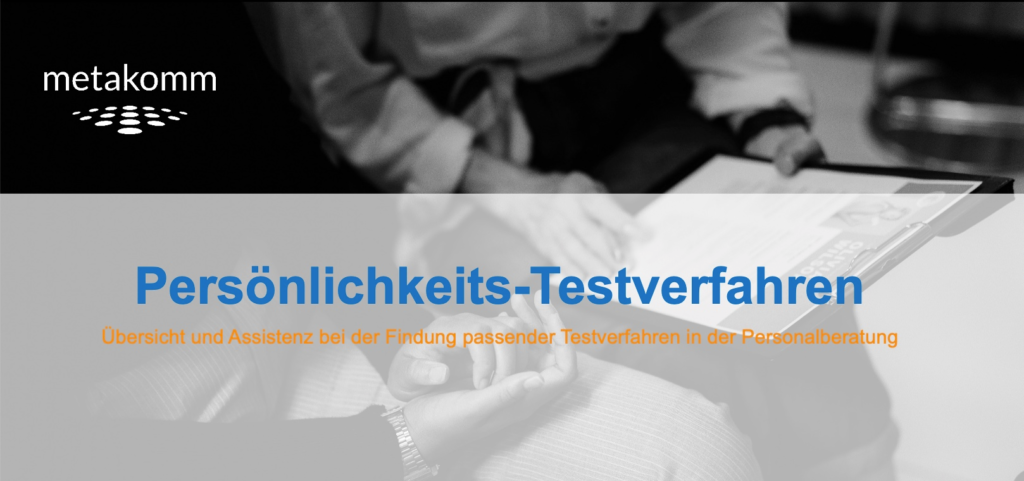 Which candidates are suitable for a particular position? How do you put together a good team? How do you determine the working atmosphere? Differences in personality, values ​​or competencies represent opportunities or challenges for communication and cooperation?
Which objective measurements allow an insight into the cognitive performance of an employee?
Tests for personality structure and intelligence performance are a helpful addition to answering these
questions and are suitable for small businesses as well as for larger international corporations.
The Internet opens up a wide market for different test batteries. However, it is difficult to find a clear summary or comparison of the respective test procedure.
For this reason, our psychologist Ines Schmitz has designed a psychometric matrix, which can offer concrete assistance in finding a designated test for Personnel Consulting.
The matrix contains the specific description of various characteristics and is divided into personality structure determination procedures and intelligence performance determination procedures.
To answer the first question mentioned above, the HOGAN personality assessment for example, provides significant support with its detailed survey of weaknesses and strengths in everyday life, personal goals, interests, drives and behavior under stress.
Based on the scientifically recognized Big 5 personality construct and more than 400 validation studies, it convinces with a high prognostic validity.
The HOGAN personality assessment can be completed in approximately 20 minutes.
A certification costs around 2500, – €.
In addition to personality assessments, team development measures also play an increasingly important role in personnel development. The HR tool "Teamscope" can offer help with an effective team composition, for example. Teamscope enables its users to get a clear visualization of personality facets, values ​​and competencies. This HR tool is also based on the Big 5. There are currently no test-specific validity studies.
Teamscope is used digitally and convinces with its low expenditure of time (around 20 minutes). License costs are € 250.
More informations about Teamscope
The CAPTain can be a suitable instrument for determining the working atmosphere.
The computer-aided psychological test procedure systematically assesses job-relevant behavioral dispositions and also convinces with good quality criteria.
The quick completion (30 minutes) makes this test procedure particularly attractive.
Certification costs are around € 2000.
More informations about CAPTain
With regard to intelligence performance determination procedures, the Wechsler Intelligence Test for Adults (WAIS) is probably the most popular.
It gives detailed insights into language understanding, perceptual logical thinking, working memory and processing speed and presents good quality criteria.
Completion takes about 90-115 minutes. Certification costs are around € 310.
More informations about the Wechsler Test
The test d2-R is a valuable resource for ascertaining the attention- and concentration span. The small amount of time required (approx. 9-14 minutes) and the quick determination make it particularly user-friendly.
Certification is possible for approx. € 26.00.
More informations about the test d2-R
The Raven Progressive Matrices Test is also a suitable alternative to other IQ test methods due to its language-free and culture-dependent test content, as test persons with hearing and speech disorders can also execute it.
Test duration is 20-45 minutes. A license costs approx. € 469.
More informations about the Raven Progressive Matrices Test
Team Metakomm works with a wide range of the listed test procedures and will be happy to answer any questions you may have! Are you curious about other helpful test procedures in personnel counselling?
If you are interested, please contact us here.
You can find the table with the exact overview of the 16 tools by clicking on the links below as a pdf, ready for download:
Psychometric assessment tools – 1 Metakomm
Psychometric assessment tools – 2 Metakomm
Psychometric assessment tools – 3 Metakomm
Ines Schmitz for Team Metakomm