Team Metakomm thanks you for a great year 2022!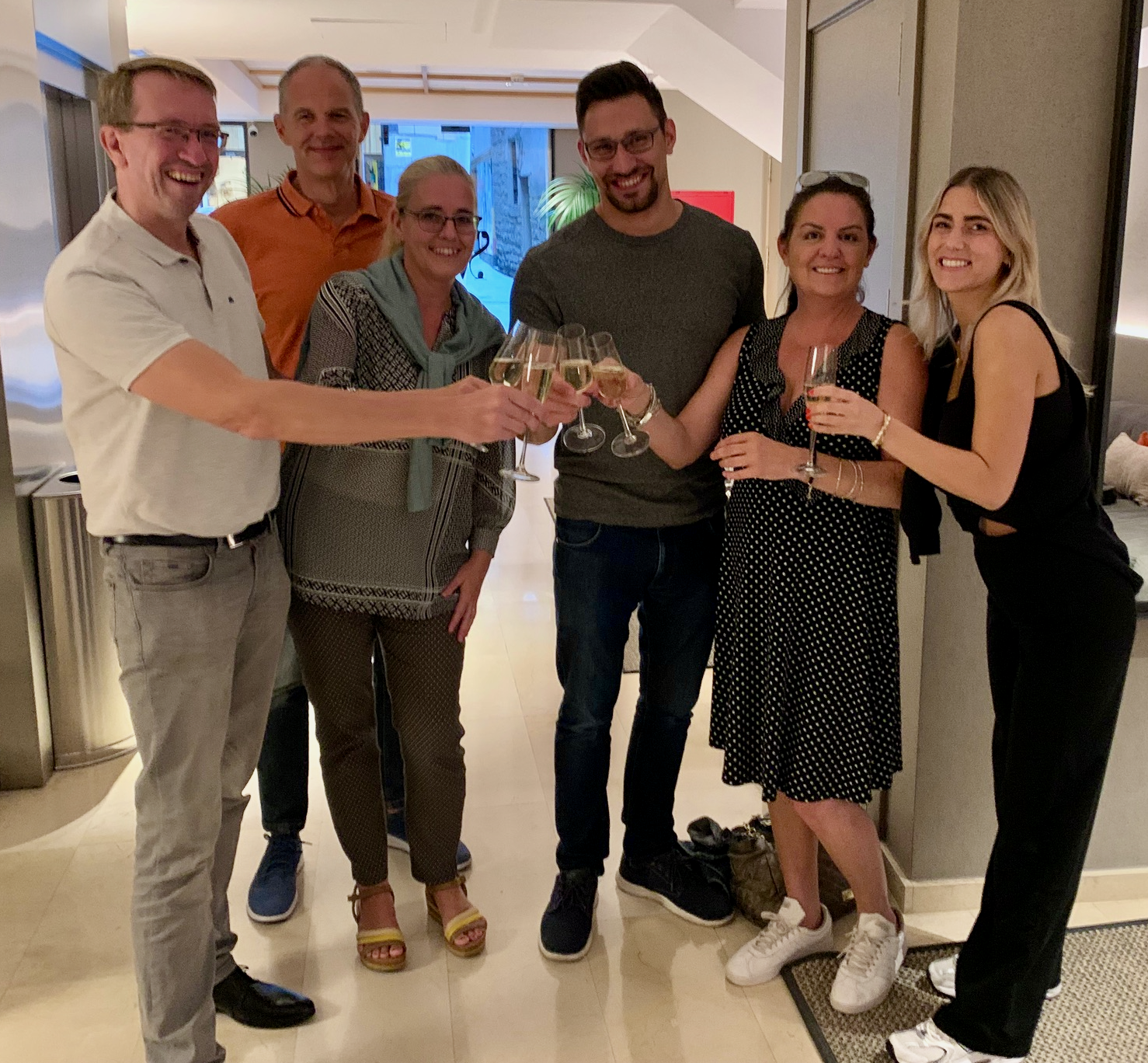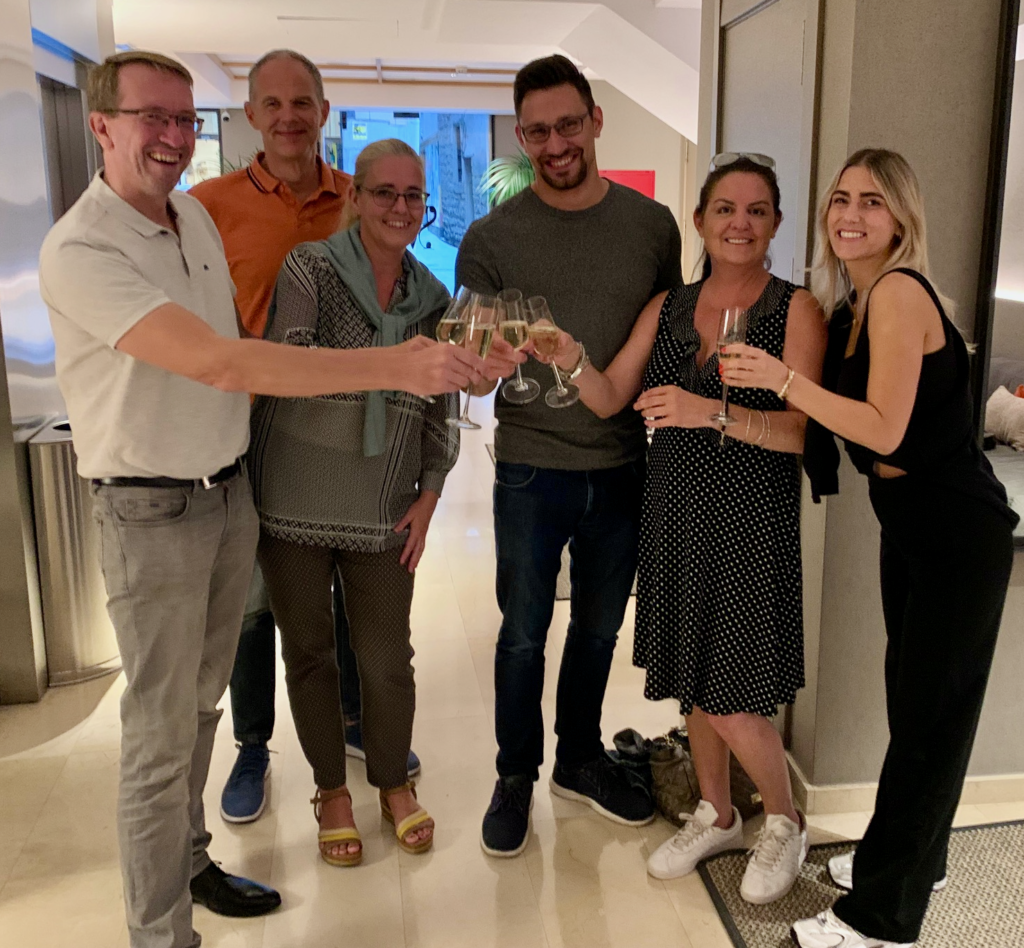 Approaching the end of this year, we reviewed our trainer and consultant projects.
This year we supported 24 of our clients in more than 40 different countries.
Thanks to our broad range of professional expertise, we have been able to support small start-ups, medium-sized companies, and large corporations in exciting projects in the fields of engineering, professional services, financial services, real estate and biotechnology.
2022 was also an exciting year for us in regards to our internal areas.
Our new website has been launched. Our goal was to represent our services as transparently and the team as personally as possible.
After a few amusing slip-ups and occasional restarts of the internet connection, our interviews were complete, and we are happy to present our international team virtually to our current and future clients.
Hybrid and international cooperation is our strength.
However, a pleasant and personal contact is very important to us at Metakomm, despite the physical distance. For this reason, once more
this year, were looking forward to the annual Metakomm team events, where our team came together and set new goals for 2023.
The time spent together in Spain strengthened the working atmosphere in our virtual team and we look back with gratitude on a wonderful time.
(Due to the large number of international languages spoken in the team, there were a few slips of the tongue here and there, but fortunately in this case there was no need to restart the internet connection).
We would like to thank our clients and our team Metakomm and look forward to a successful and exciting year 2023!
Your Team Metakomm