International reinforcement in team Metakomm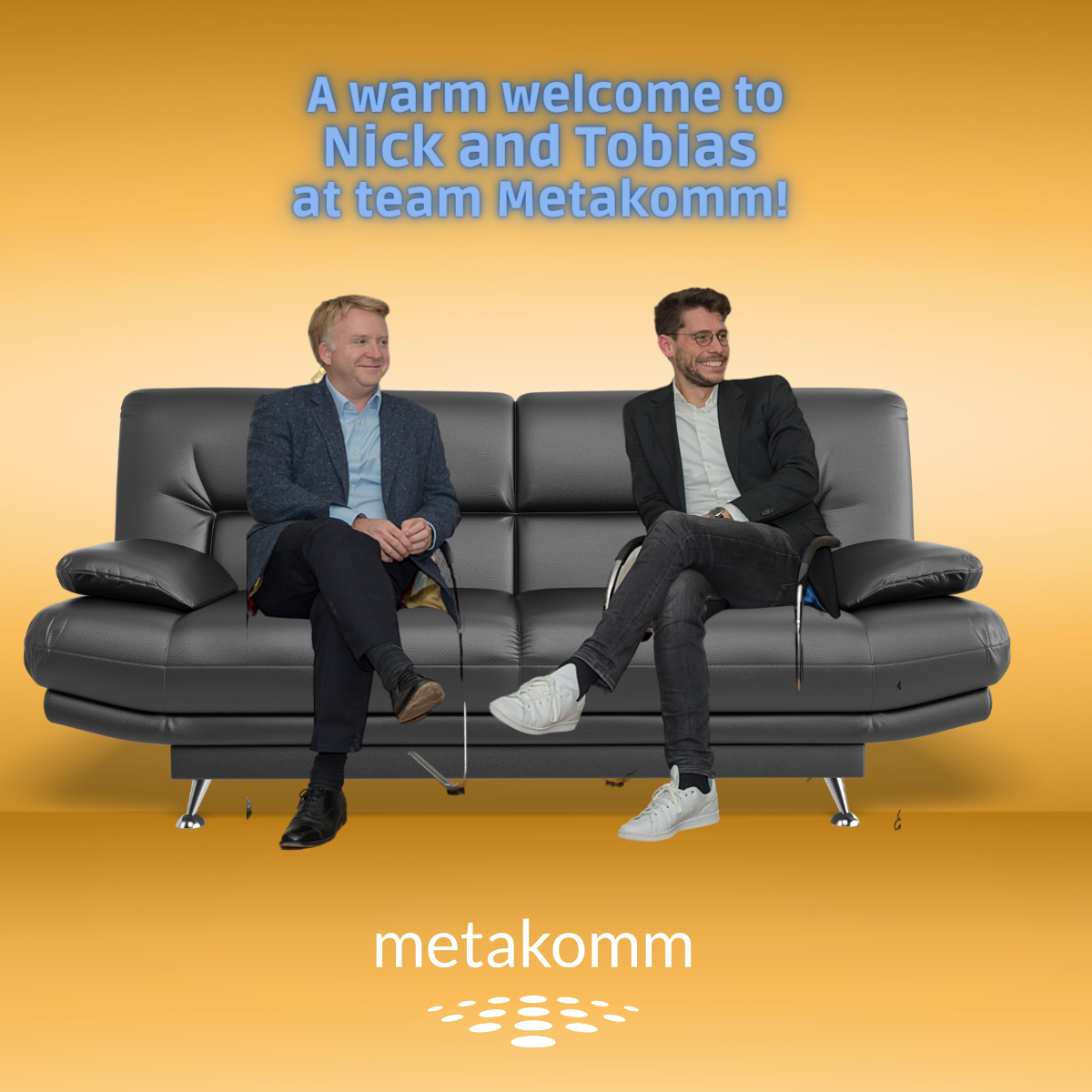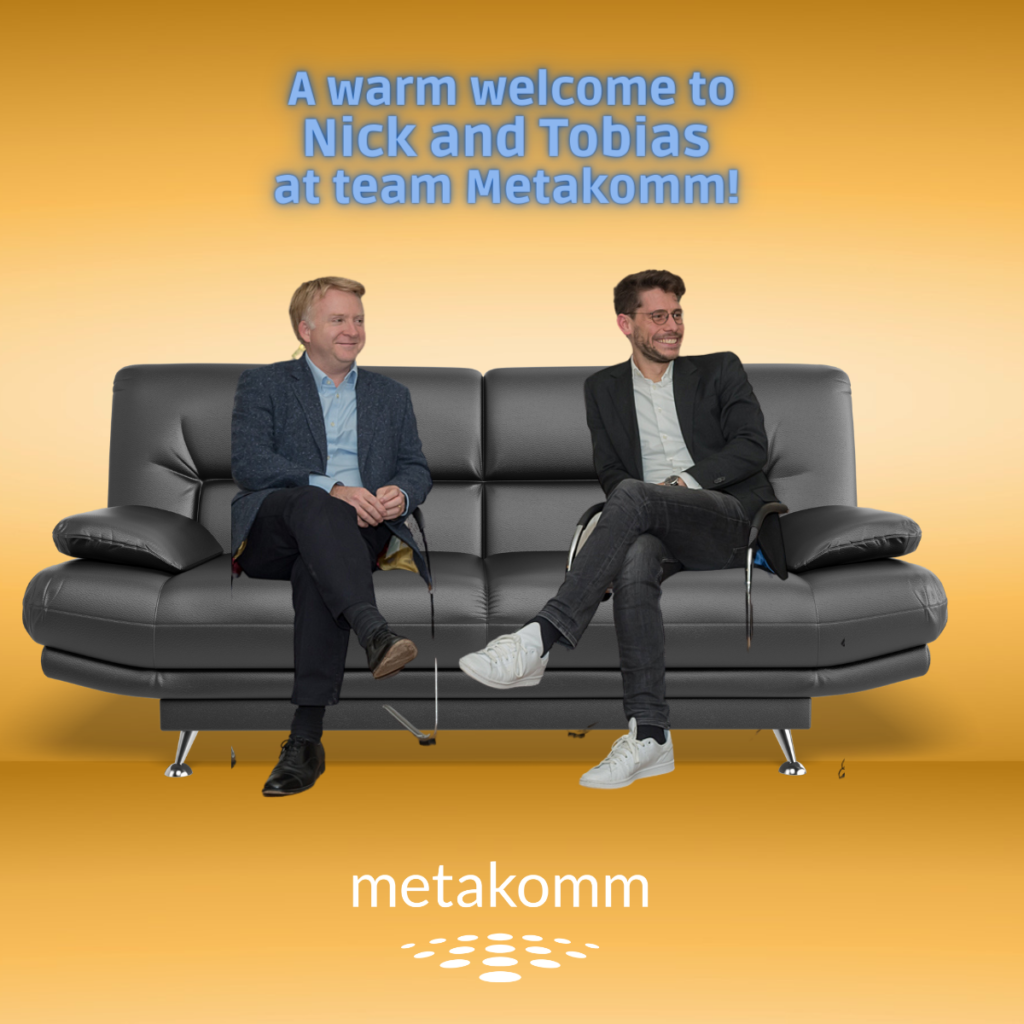 For some months now, two new consultants have been supporting us in Team Metakomm. They have both become part of the team and integrated into projects so quickly and well that we no longer even notice them as "the new ones".
Nevertheless, we don't want to miss the opportunity to introduce them to you in more detail.
Our English part of the team is strengthened by Nick Schutz.
Nick is an HR professional with 20 years of broad experience across a range of industries and a global perspective for both listed and private equity companies. Nick is based in London.
He is particularly specialized in business growth and value creation for high growth companies. In doing so, he works with clients to develop effective people strategies and assists with their roll-out and implementation.
Other key areas of his work include:
– HR Transformation
– Change Management
– HR Project-, Program- and Portfolio Management
– M&A
– People & Culture Integration
Nick lives in London.
The second consultant, who recently joined our team, is Tobias Hertel. Tobias lives in Frankfurt am Main and has several years of experience in medium-sized and large companies as a trainer, consultant and coach.
In addition to his studies in management, media and communication, Tobias is also a state-certified stage actor. This background provides him with a broad range of communication skills for his communication, presentation and sales trainings.
The focal points of his work are:
– Communication, presentation and appearance
– Voice and language
– Storytelling
– Sales training
– Team culture and team development
– Young Professionals, Leadership Training
Nick and Tobias, we are so happy to have you in the team. Working together with you is already a lot of fun and a great enrichment for Team Metakomm.